We've helped people - thousands of people - to overcome credit problems, and drive great cars toward great credit.  How have we done it?
Southern Team Credit combines the auto financing muscle of ten national lenders with one of the largest dealership inventories in the country, to give you the credit you need for the vehicle you want, with as little as no money down.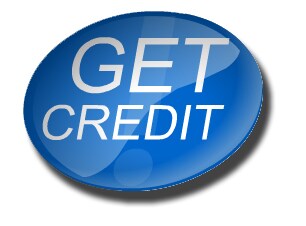 Filing bankruptcy is a beginning, not an end.
Each year, unexpected events such as divorce, medical emergencies, job loss and overextension force millions of Americans to choose what is sometimes the only option left. For these honest, hard-working people, the decision to declare bankruptcy is never an easy one.
If you've decided to file for bankruptcy chapter 7, you've taken a very important step in shaping your financial future. And we have over ten years of expertise in bankruptcy auto loans to ensure that your next step is the right one.
You'll need to re-establish your good credit in the quickest, most effective way possible. And yet you may have heard that nobody will help you until bankruptcy discharge, or that you're going to be stuck in an old, broken down car for years to come, right?
Nothing could be further from the truth. Southern Team Finance has exclusive bankruptcy car loan resources that can give you a head start toward re-establishment and get you a great car, long before your bankruptcy discharges.
It's a simple, proven, and hassle-free process that starts right now with your Southern Team Finance approval. It's the right step.